ICSJS2023 Impressions
For the 10th anniversary of SIMEG we choose an extraordinary venue: Haus Eifgen in Wermelskirchen (the residence city of SIMEG administration) is a 130 year old former restaurant and tourist hotspot. . The ambience of this loacation is unique.
The location is run by a not for profit cultural association and offers mainly livemusic events of all genres, including Blues, Jazz and Irish Folk music, but can be used for business meetings and private parties like weddings by those who are looking for an uncommon surrounding for their special day.
Take a look at what you might have missed and make sure to save the date for next year's ICSJS (RR) 2024 in Graz/Austria, Sept. 20 - 22.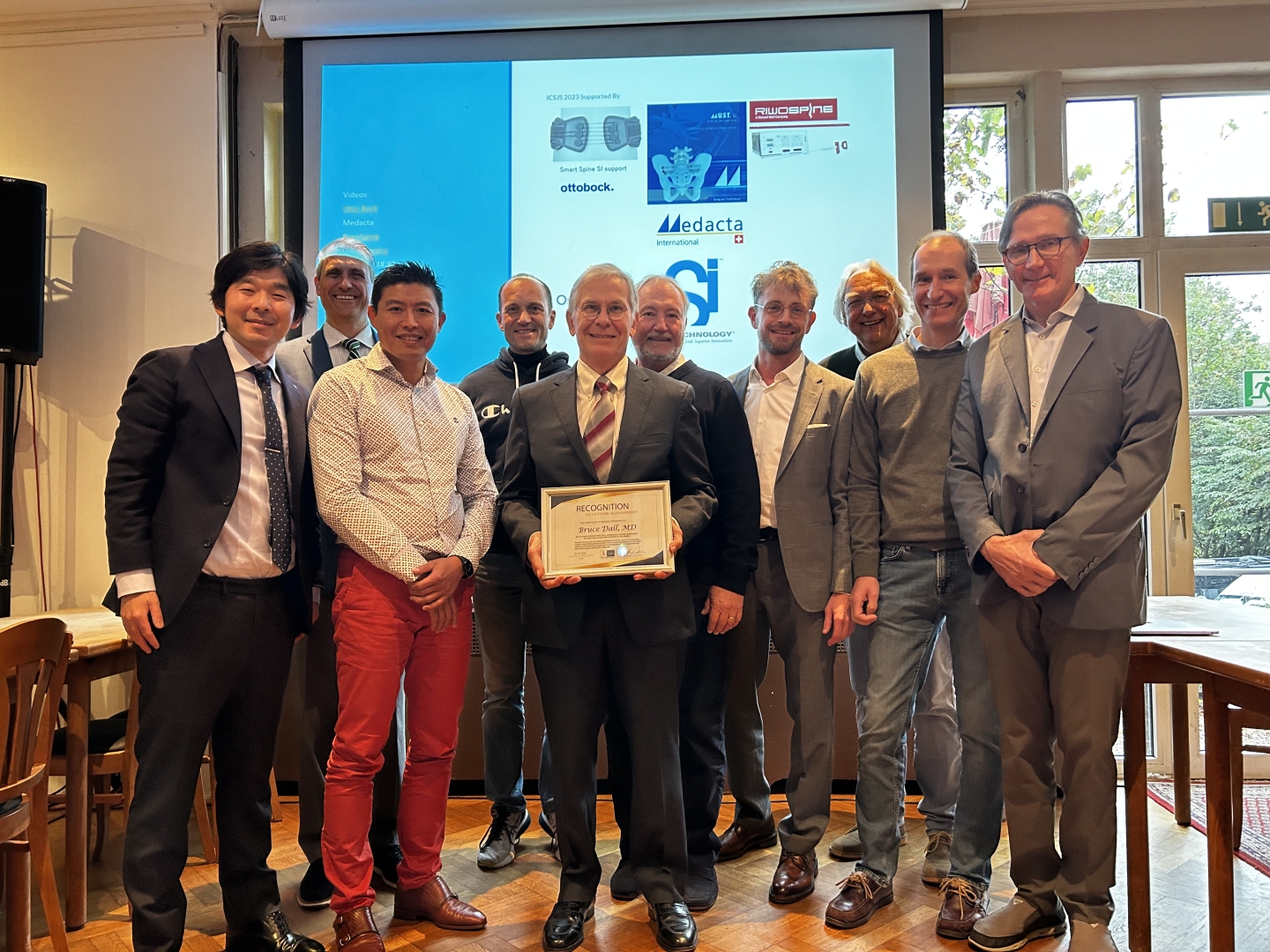 Supported by
Thanks to our sponsors.
Become a sponsor
Ask for sponsorship options (online video presentation, exhibition on site, become a corporate member)