ICSJS 2023 Recordings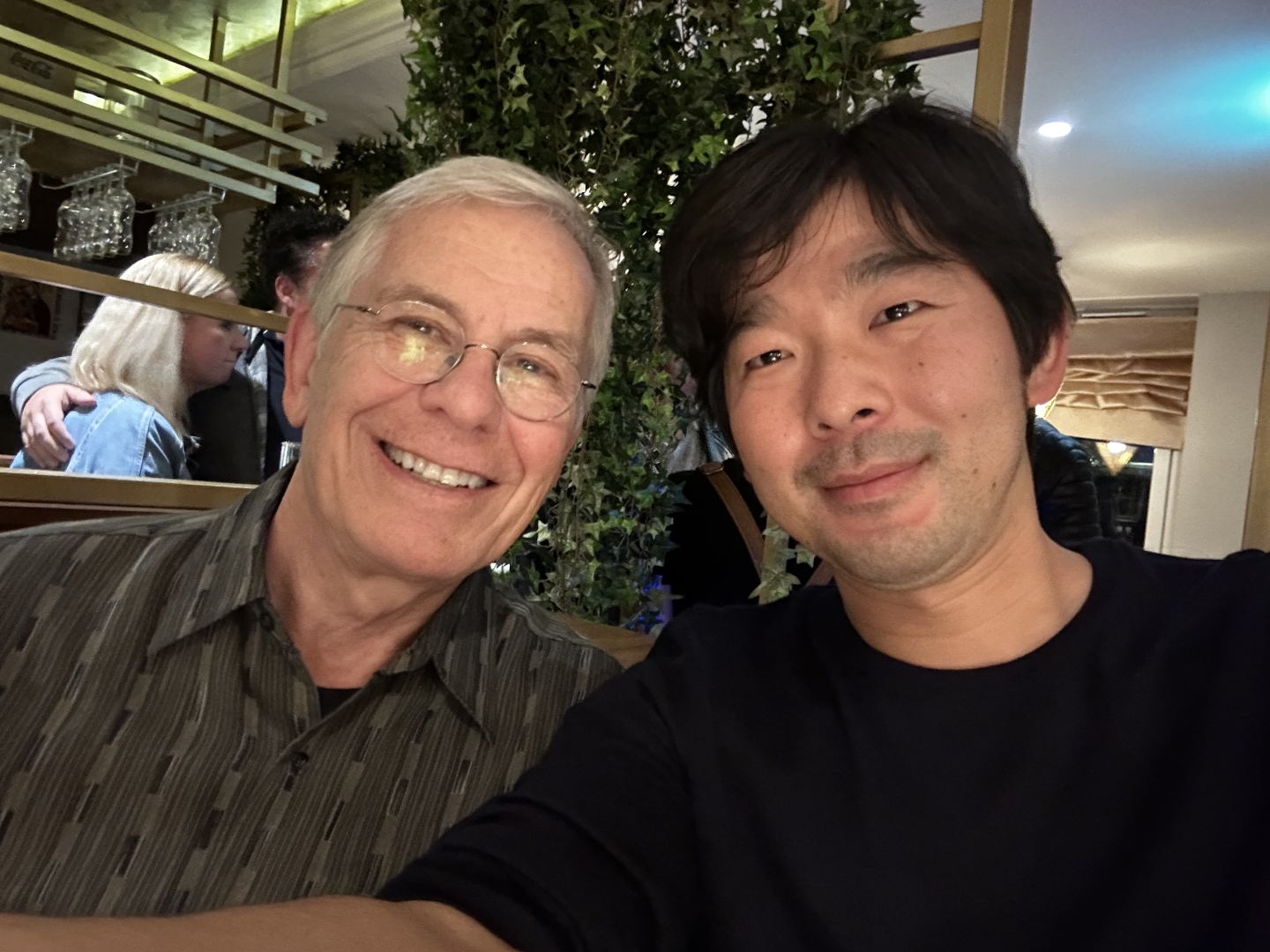 Thank you for having attended the ICSJS (RR) 2023 conference, online or on site. The full confeence had been recorded, and registered attendees can view the videos here. Please log in with your password.
The meeting was chaired by SIMEG president Daisuke Kurosawa. We thank all speakers and on site attendees for their time and private financial efforts to come to Wermelskirchen without any reembursemt of their expenses!
View all the lectures and hands-on workshops performed by
Blay, Martin, MD, Orthopedic Surgeon, Orthopädie am See, 8280 Kreuzlingen, CHE
Cross, William, M.D., Mayo Clinic, Rochester, MN, USA
Dall, Bruce, Prof.., Western Michigan University, Kalamazoo, MI, USA
Donner, Jeff, MD, Colorado Spine Institute, Loveland, Colorado, USA
Fuchs, Volker, MD, Orthopedic Department, AMEOS Clinic St. Salvator, Halberstadt, GER
d'Hemecourt, Pierre, Physician, Boston Children's Hospital, Boston, USA
Kurosawa, Daisuke, MD, Department of Orthopedic Surgery, LBP and SIJ center, JCHO Sendai Hospital, Sendai, JPN
Uchida, Soshi, Prof., board member of ISHA, the hip preservation society (remote lecture)
Thanks to the sponsors of the meeting.